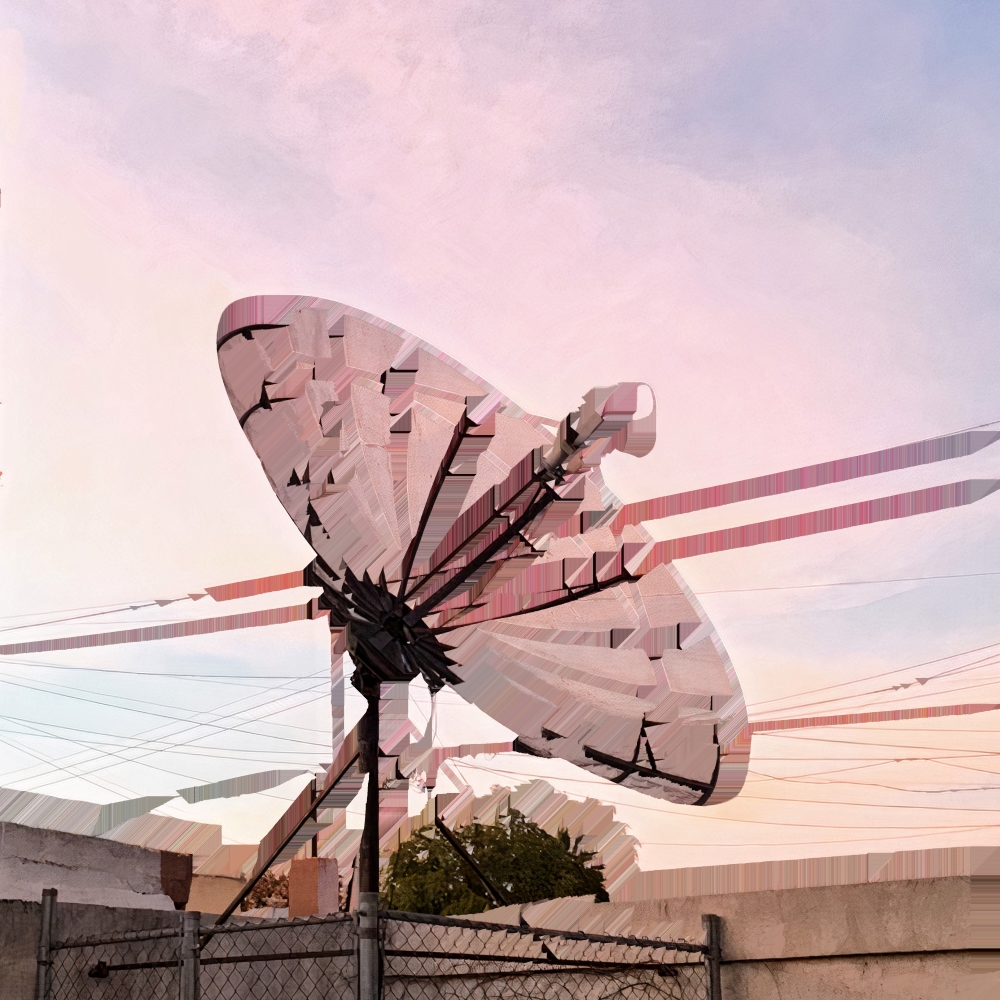 Loris - Rastros
Subreal is pleased to announce its fifth release, Rastros (SR005), from Mexican artist Loris.

Heavily influenced by a range of both classical and contemporary music from Latin America and the Middle East, Rastros is the result of the artist's ongoing experimentation with sounds that are, for her, culturally familiar and intimately tied to memory. The four tracks fully employ club kicks and dance-oriented structures, while experimenting with instruments such as the yaylı tambur, duduk, darbuka, and accordion. In creating these tracks, Loris was particularly interested in the acoustics of these instruments and retaining their essences in the midst of electronic manipulation.

The artist explains that in the abstract, she was inspired by "the connection we have with the universe and the way sound travels in various mediums, for example, in places devoid of air such as outer space." The result is an energetic, beautiful evocation of the artists' feelings and the possibilities of her multiplicities.
SR005
4 track EP
Format: Digital
Length: 15:14 min
Release date: March 30th, 2021
____________________________
Credits
Produced by Loris
Mixing by Marco Polo Gutierrez
Mastering by Beau @ Ten Eight Seven
Artwork by Loris

Loris is a Mexican artist with Palestinian roots from Saltillo in the state of Coahuila. An active DJ and producer in the Mexican electronic music community, her music is rooted in the fusion of Latin and Arabic sounds, blending in classical Arabic music and instruments introduced to her by her family: most significantly the Darbuka drums.