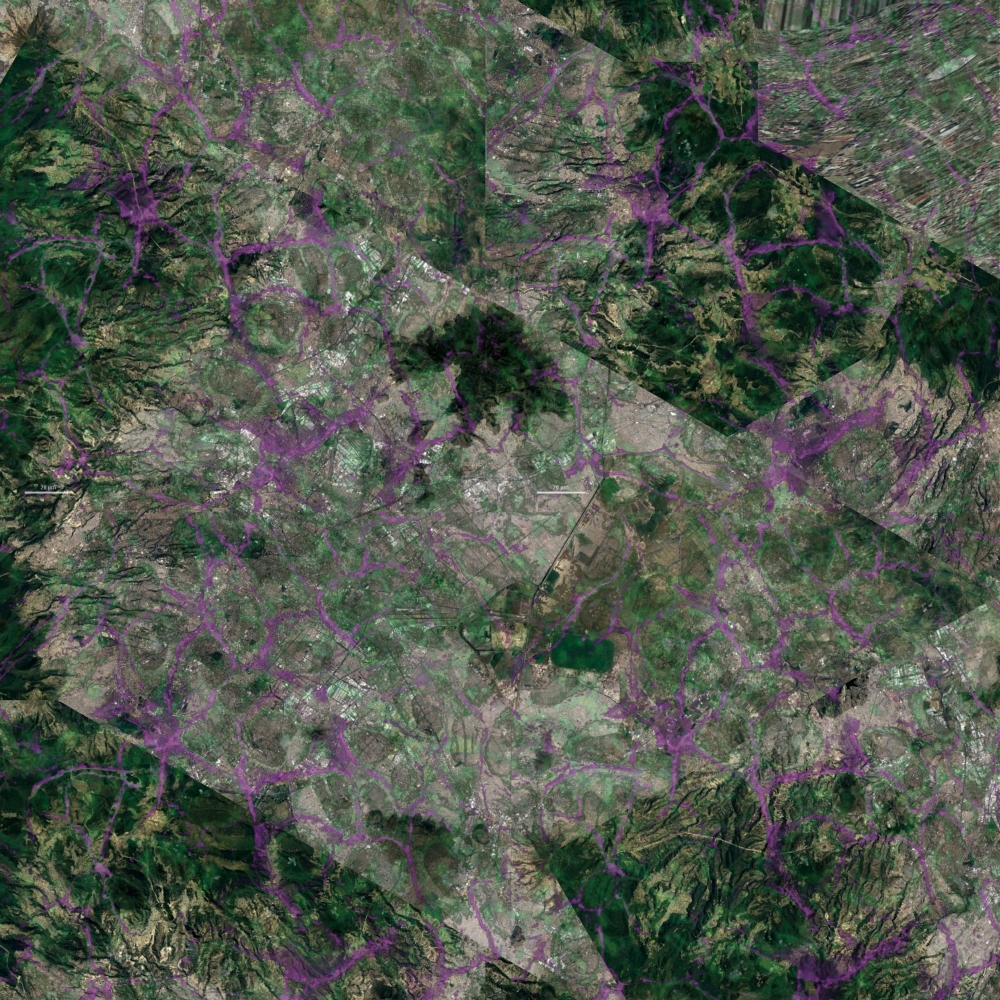 El Irreal Veintiuno - Poliformo
SUBREAL is pleased to announce its second release, Poliformo (SR002), from Mexican artist El Irreal Veintiuno.
This forceful work explores the peripheral sounds of Mexican-tribal, dembow, and cumbia, contouring them with outside influences ranging from footwork to hardcore. Wielding the characteristic syncopated rhythms and candidly hypnotic melodies, on the one hand El Irreal Veintiuno is playing with the contemporary Mexican soundscape. Nahuatl vocals and pre-Hispanic rhythm punctuate the crushed and distorted kicks and bass.
Concurrently, Poliformo reveals its practice of introspection, delving into the intensity of memories and emotions to which music is intrinsically tied: ecstasy, anger, anxiety, and joy. What results is 6 multi-faceted tracks, as full of personal and mythological narrative as it is full of dance-floor spirit.
SR002
5 track EP
Format: Digital
Length: 28:11 min
Release date: November 5th, 2019
____________________________
Credits
Produced by Bryan Dalvez
Mixing by Marco Polo Gutierrez
Mastering by Star Delta Audio
Artwork by Stella Ahn

Bryan Dálvez is a producer and visual designer from the State of Mexico, currently based in Mexico City. His musical project, El Irreal Veintiuno, explores new possibilities between Latin music and contemporaneity. Highly active within the Mexico City electronic music scene, he has steadily collaborated with local collectives such as Futurable, Hypersonics, and ADED files, as well as regularly DJing throughout the city.