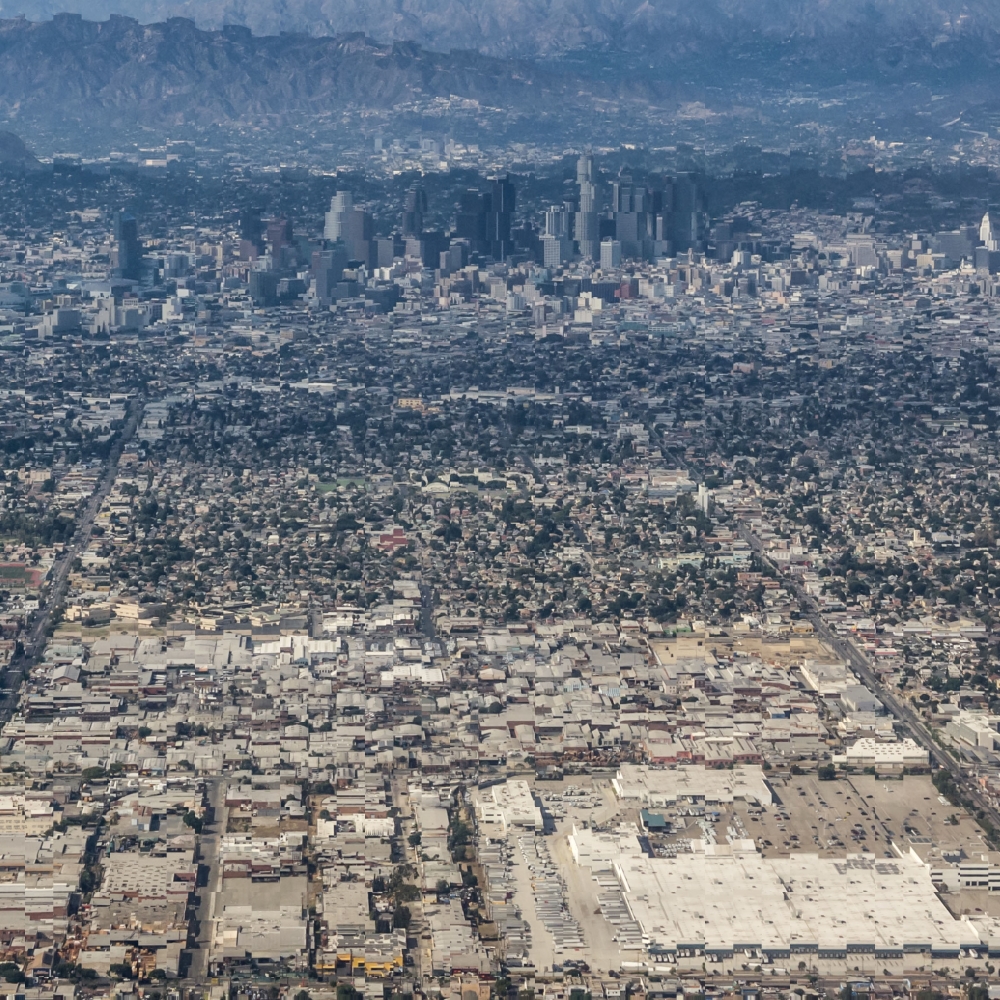 Amazondotcom & Siete Catorce - Vague Currency
For its fourth release, SUBREAL founders Amazondotcom and Siete Catorce assemble their first split EP, Vague Currency.

The two producers build and un-build upon some of the themes that bring their practices together: the dissection of rhythms and dance sounds, new digital imaginaries, and heterogenous cultural and personal identities in constant flux. The split consists of two tracks from each artist plus one collaborative track.
SR004
5 track EP
Format: Digital
Length: 28:11 min
Release date: July 31st, 2020
____________________________
Credits
Produced by Stella Ahn and Marco Polo Gutierrez
Mixing by Siete Catorce
Mastering by Imaabs
Artwork by Stella Ahn